WHO WE ARE?
conscientious service and quality Since 1978
"CAB CHEMICALS" is a  manufacturing unit with latest scientific technology based in  the industrial estate of Ankleshwar city in Gujarat state in India since 1978.
The motto of company was to give conscientious service and quality to the industries of the Republic of India.
Each and every customer of ours is the mainstay of our activity, so that their total satisfaction is the key to our business success. It is our endeavor to supply products according to the needs and specifications of our customers, in a speedy manner and at the minimum possible cost.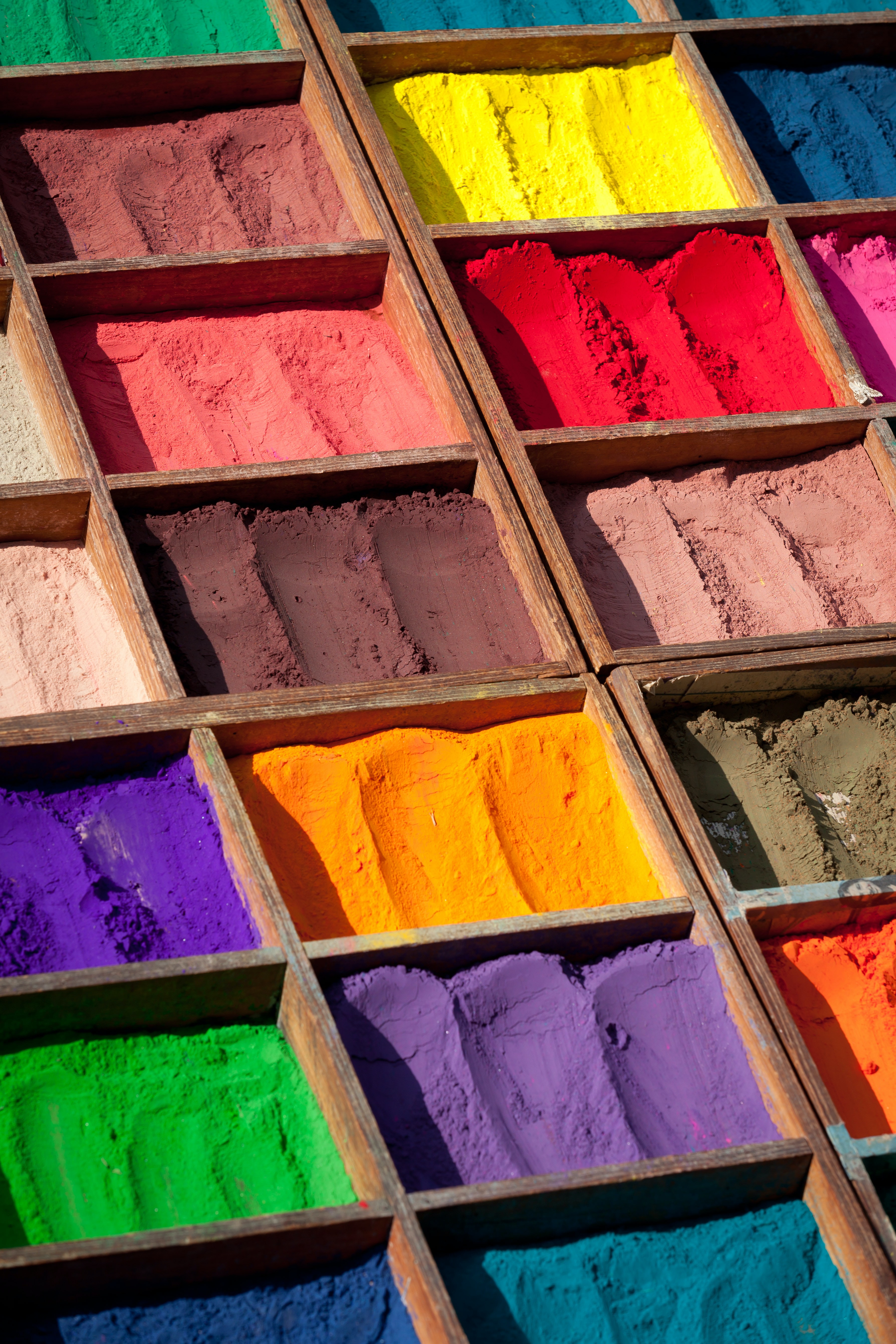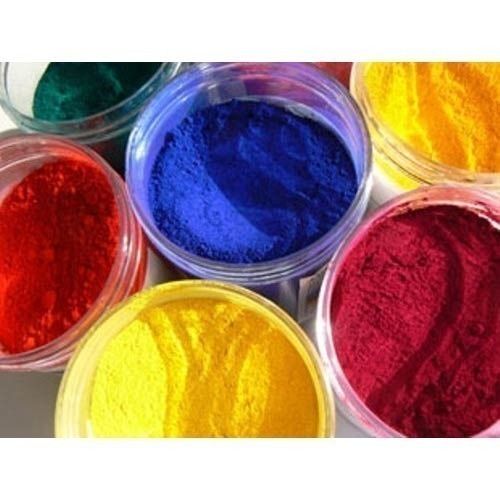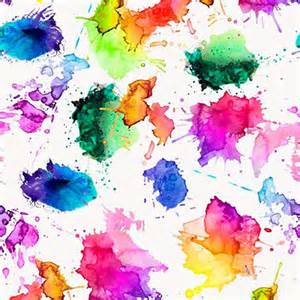 CAB CHEMICALS has been a premier destination for premium quality of dyestuff over 25 years. We are known for our quality control and after sales services.As a result, we are the trusted resource for our customers . They rely on our commitment to quality and excellent customer services
Client Since 1995
Get a Quote in Under 24 Hrs
Request an Online Quote
E-mail us at
or call us on